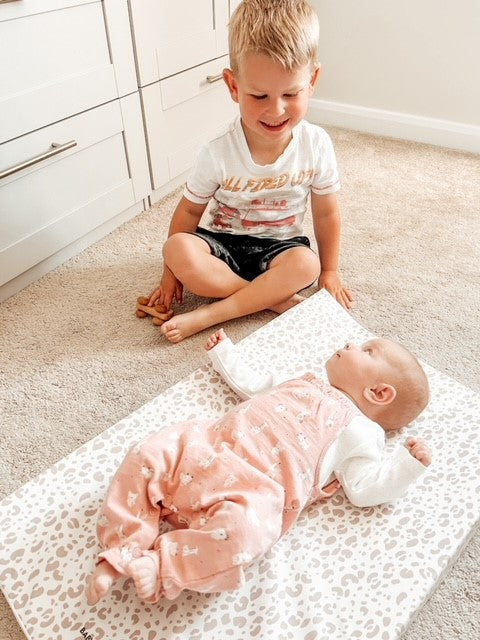 WE'RE SO HAPPY YOU'RE HERE
Hi Everyone!
It started when we received presents for Spencer when he was born and we got a lot of duplicate gifts and a lot of clothes that he never even got to wear because we had so many already!
Then, when I was on maternity leave with Spencer we immersed ourselves in baby groups and absolutely fell in love with sensory play! 
I went back to my day job and then when Covid hit  and the world closed down, it really upset me that these new Mums would never get a chance to experience what we did so with that feeling, Out The Box Baby Gifts was born!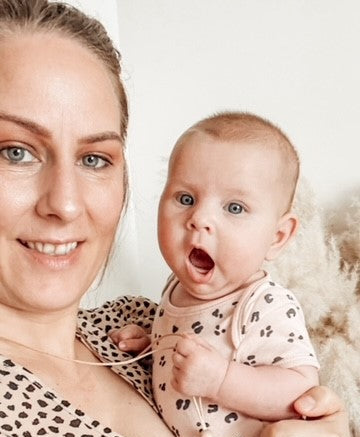 WE LOVE WHAT WE DO
Out The Box Baby Gifts was named because we believe that gifts should show that you thought 'Outside The Box' with thought and care and something different to the norm. 
Out The Box, because these beautiful newborn babies are brand new. A phrase I've always used - Fresh 'Out of The Box'
Out The Box because our products for sale started as just sensory boxes which for these Mum's was a baby class straight 'Out The Box' 
We have since expanded into a large range of sensory boxes, create your own individual items as well as other sensory toys. Baby essentials such as feeding and teething as well as dummies, clips and nursing feeding jewellery plus so much more! 
Now Amelie has joined the team, she is product tester and top model! You'll see her all over our social media posts! 
Thank you for taking the time to get to know a bit about us and how it all began and I really hope that you will continue to follow us into the future! 
Lucy x
LET'S SHOP